Check our calendar for great upcoming events!

Hugus-Ferguson Update:
Completed Summer 2017

- New roof completed by L.M. Olson
- North wall and window opening rebuilt

- Facade work continues
Asbestos abatement and clearing of first level completed, development and design phase has begun...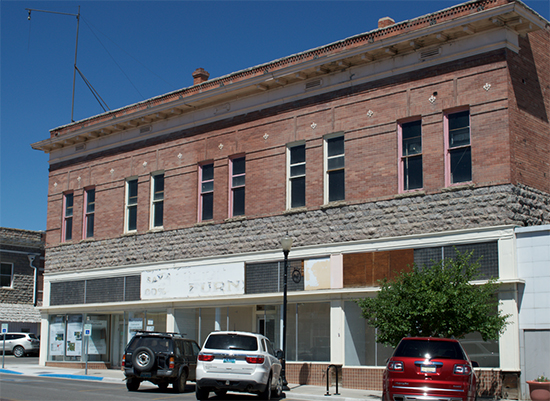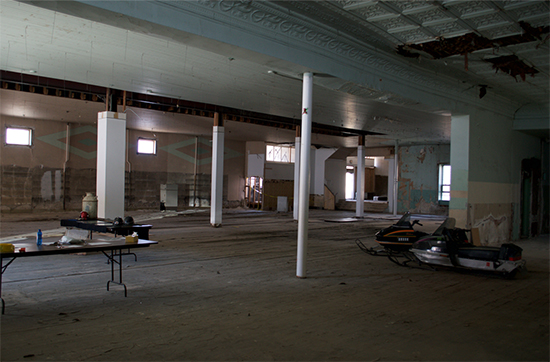 Share your Hugus-Ferguson stories and memories with us!
Print and fill out the forms through the links below, and either bring them into the museum or please send by mail.
Blank Map of Hugus-Ferguson Building First Level