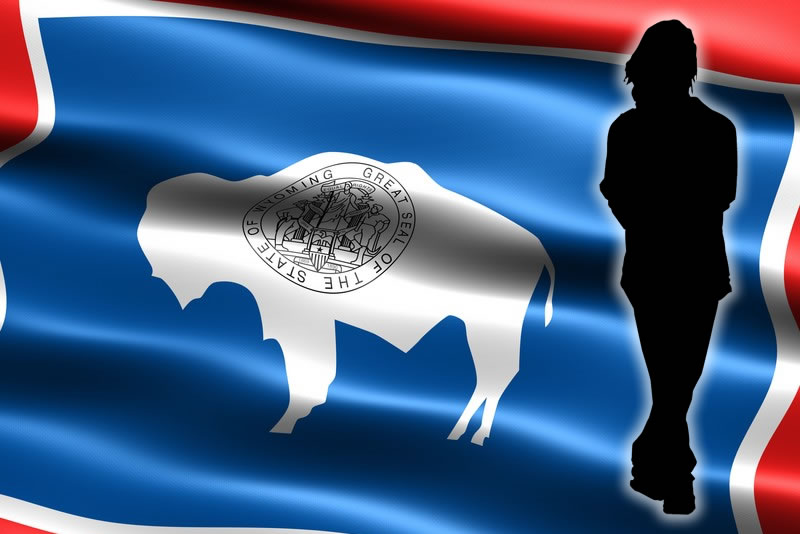 The year 2019 marks the 150th anniversary of Woman's Suffrage in Wyoming.
As their sisters in the East were trying to convince male leaders that women deserved the right to vote and participate in civic society, women in the West were voting and taking on new roles that are truly noteworthy. Fifty years prior to the 19th Amendment, Wyoming women were participating in politics in a way unlike any other area in the country. As Wyoming was coming into the Union as a state it was made clear that women would retain the right to vote, regardless of the law in other states: "We will remain out of the Union one hundred years rather than come in without the women." Wyoming not only enfranchised women first, the state had the first female governor, Nellie Tayloe Ross and the first female judge in the United States, Esther Hobart Morris.
Read more: Women's Suffrage and Wyoming: A Historical Perspective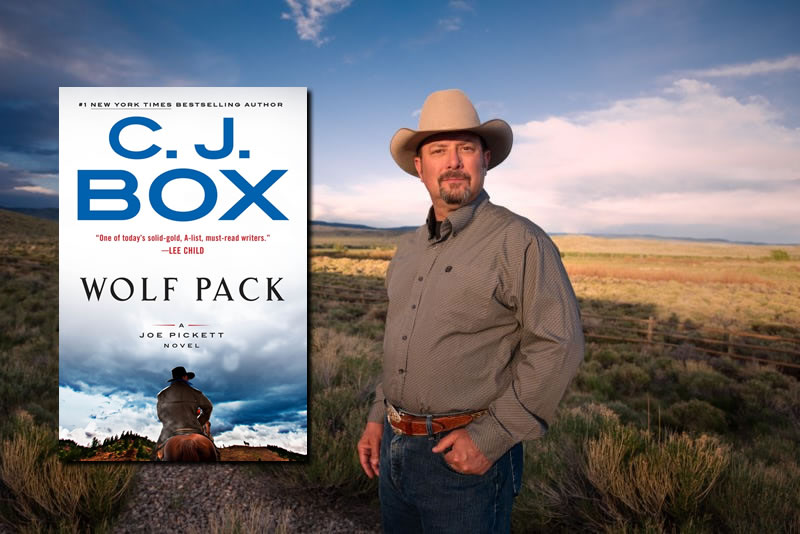 Welcome to the Carbon County Museum Blog!
Although 2019 is only a little over one month old, I wanted to begin by sharing with you the new spirit of the Carbon County Museum. New Year, new us! The museum has hired new staff, we have brand new carpeting, and we are in the process of creating new exhibits. It will be an exciting year that will include an exhibit featuring "Important Women of Carbon County" to coincide with the celebration of 150 years of Women's Suffrage in Wyoming. From Dr. Lillian Heath to Linda Fleming, Carbon County women have played a leading role in medicine, government, and civic engagement.